Dubai has emerged as a major global hub for business, tourism, and real estate investment in recent years. As a result, there are many benefits to investing in Dubai's real estate market, including: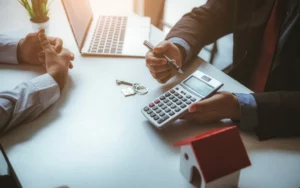 Dubai has a strong and diversified economy that has been growing consistently in recent years. This economic growth has fueled demand for housing and commercial properties, leading to increased rental yields and property values.
ATTRACTIVE RENTAL RETURNS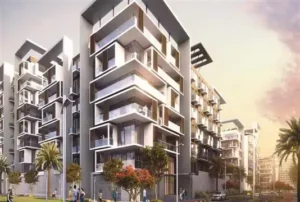 Dubai's real estate market is known for its high rental returns, especially for properties in popular areas such as Dubai Marina and Palm Jumeirah. In some cases, investors can expect rental yields of up to 8% per year.
Dubai has a relatively low tax regime compared to other major cities. There is no personal income tax in Dubai, and property purchases are subject to a low 4% transfer fee.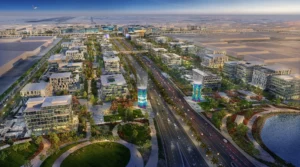 Dubai's property market is diverse and offers a range of options for investors, including apartments, villas, townhouses, and commercial properties. This diversity makes it easy for investors to find a property that meets their specific needs and investment goals.
Dubai has a well-developed infrastructure, including a world-class airport, excellent road and transport networks, and a range of modern amenities. This makes it easy for investors to rent out their properties and attract tenants.
STRONG DEMAND FOR RENTAL PROPERTIES
Dubai is a major tourism destination and has a large expat population, which creates strong demand for rental properties. This demand helps to ensure that properties remain occupied and generate rental income for investors.
Overall, Dubai's real estate market offers a range of benefits for investors, including strong economic growth, attractive rental returns, low taxes, a diverse property market, and strong infrastructure. If you are considering investing in Dubai's real estate market, it is important to do your due diligence and research the specific property and location you are interested in to ensure that it meets your investment goals.