Tips

 

for

 

Renting

 

Out

 

Property

 

in

 

Dubai
The UAE real estate market is a veritable wonderful source of opportunities for both buyers and sellers. If you want to buy property in the UAE, WE offers some real estate negotiation tips for buyers on how to close a real estate deal. If you are thinking about buying a property, these negotiating tactics for home buyers will help you get the best deal.
Here are some tips for renting out property in Dubai:
It's important to have a good understanding of the local real estate market before renting out your property. This includes understanding the types of properties in demand, the average rent for similar properties, and any local regulations or laws that may impact your rental.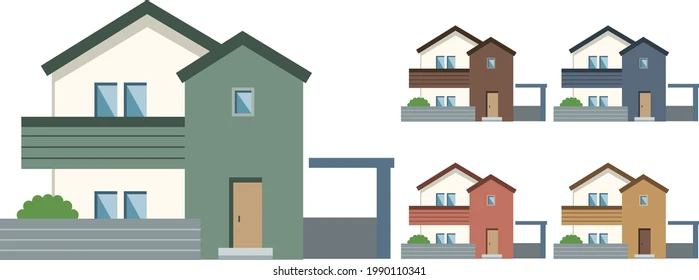 To attract tenants, it's important to set a competitive rent that is in line with the market. This can be achieved by researching the average rent for similar properties in the area and considering any additional features or amenities your property offers.
MARKET YOUR PROPERTY EFFECTIVELY
To attract tenants, it's important to market your property effectively. This can include listing your property on real estate websites, advertising in local newspapers or online, and utilizing social media to reach a wider audience.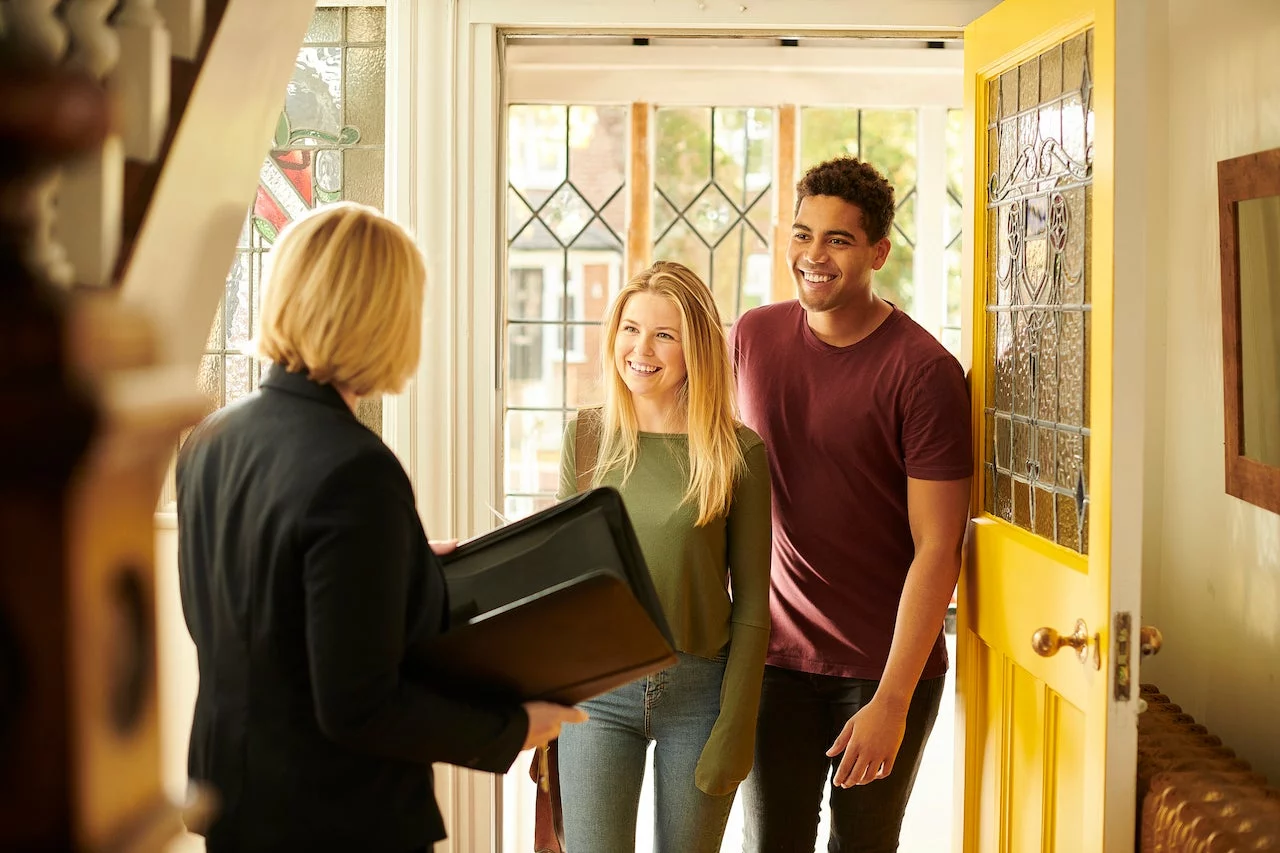 It's important to carefully screen potential tenants to ensure you find a reliable and trustworthy tenant. This can include conducting background checks, verifying employment and income, and requiring references.
SET CLEAR TERMS & CONDITIONS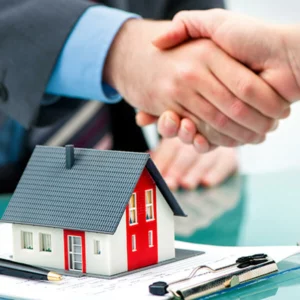 To avoid any misunderstandings or disputes with tenants, it's important to set clear terms and conditions in the rental agreement. This should include details such as the length of the lease, the rent amount, any deposits required, and any rules or regulations regarding the property.
Proper maintenance of the property is key to keeping tenants happy and ensuring the property remains in good condition. This includes conducting regular inspections and addressing any maintenance issues in a timely manner.